In 2015 New York City's YMCA launched "The Y Effect", an annual theme that highlighted the Y's wide-reaching impact in communities across the five boroughs. As Art Director at Reitdesign I oversaw the design of this initiative, including the Annual Report and accompanying website, for which I coordinated and directed photo-shoots, video-shoots and interviews with Y members at different locations throughout the city.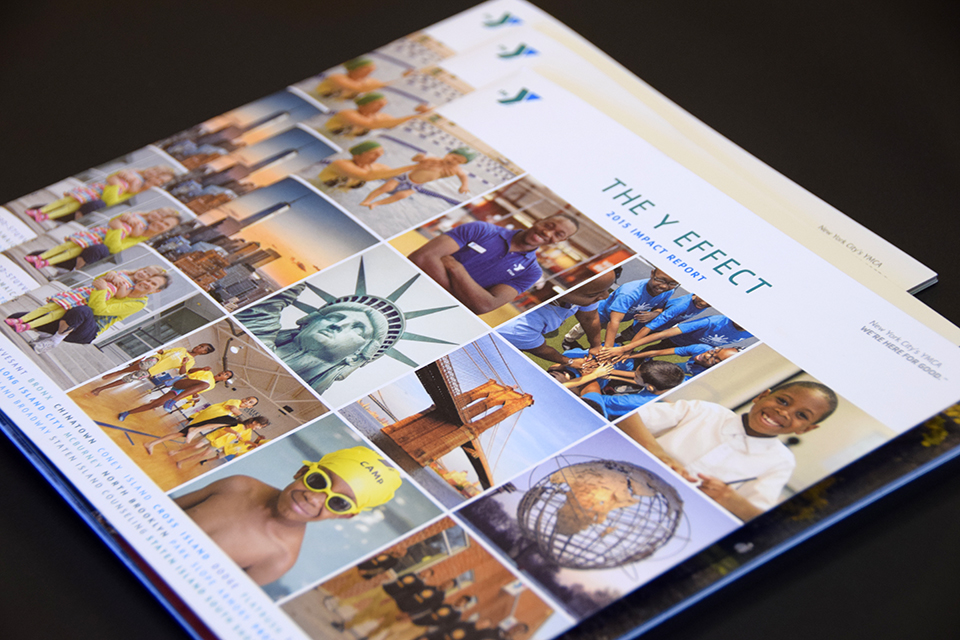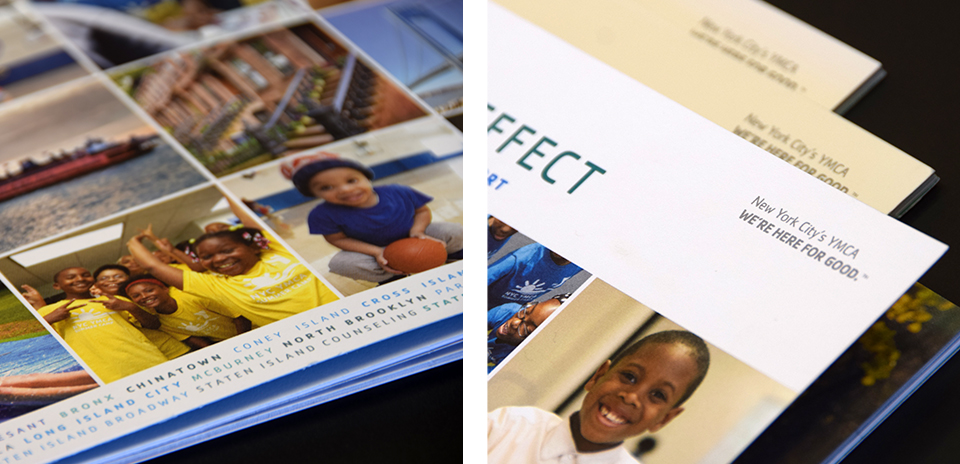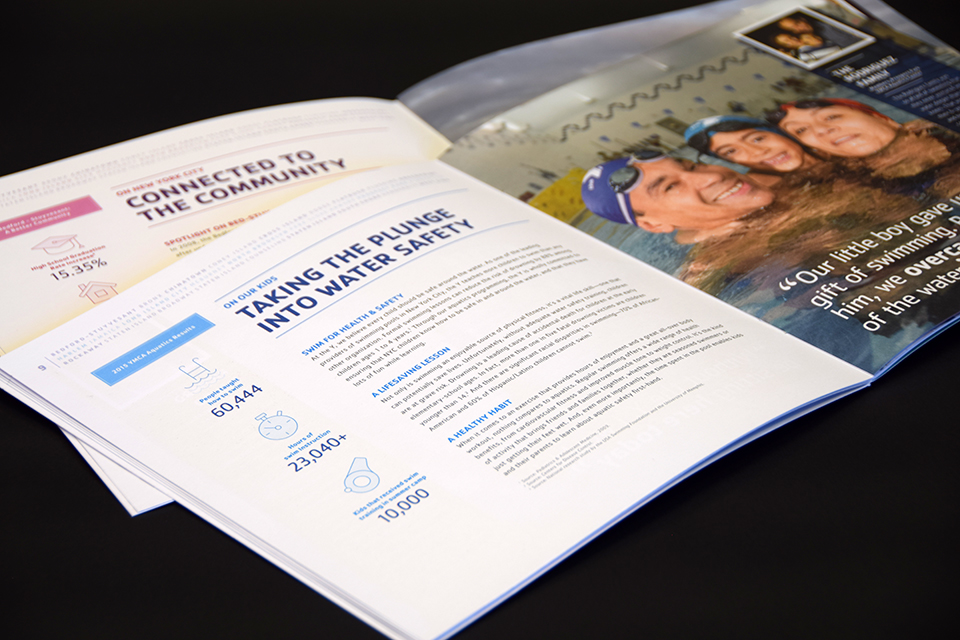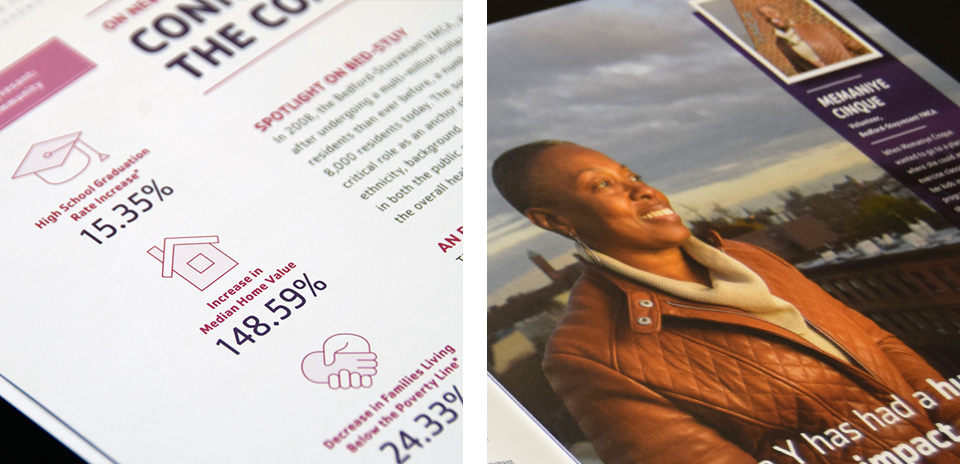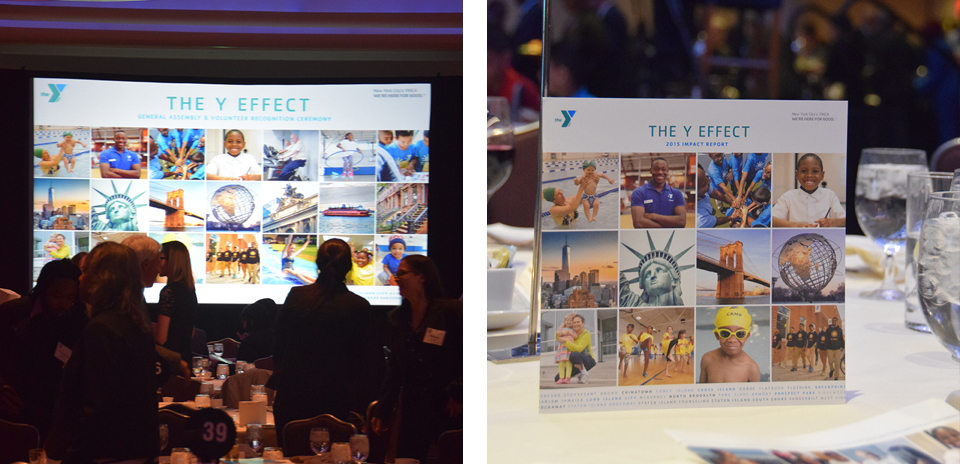 Full-length video screened at the YMCA's "The Y Effect" event in April 2016:
Visit the Y Effect website here.