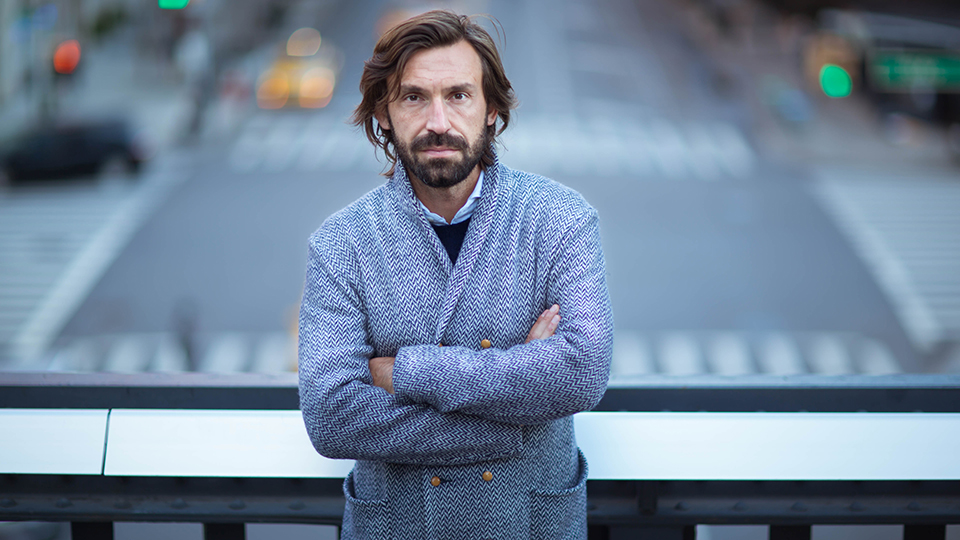 One crisp fall day in 2016 I received a text from Dan Sandison of Mundial magazine. He asked if I was busy the following afternoon (I was but decided to see what Dan had in mind first). He then explained he needed someone to interview "Andrea". He didn't even need to say the rest of his name—I knew he was talking about the Italian soccer legend, World Cup winner, NYCFC star and style icon Andrea Pirlo. Suddenly whatever plans I had had were being cancelled as I began to prepare for this once-in-a-lifetime encounter with calcio royalty (I'd seen Pirlo play while living in Italy—and even spotted him once in a hotel in Florence—but I'd never met him in the flesh). When Pirlo arrived at the High Line Hotel he clearly knew we knew he knew we were in awe of him, but as we strolled up and down Tenth Avenue he turned out to be down-to-earth and relatively chatty–more or less your typical ragazzo, only with nicer shoes. He even kept his cool during an outdoor photoshoot with staunch Liverpool supporter Jonathan Frederick Turton, who managed to mention "Istanbul" within the first five minutes (and also took these terrific photos). For days after the interview I could only think of all the other things I could've asked him, mostly concerning facial hair.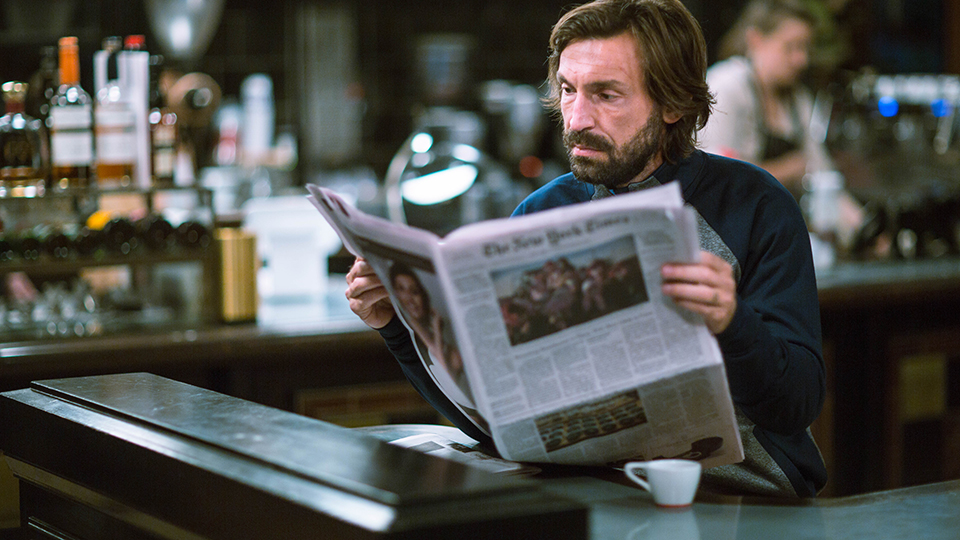 The finished article, entitled "Italian American" was the cover story of Issue 08 of Mundial. Read it here.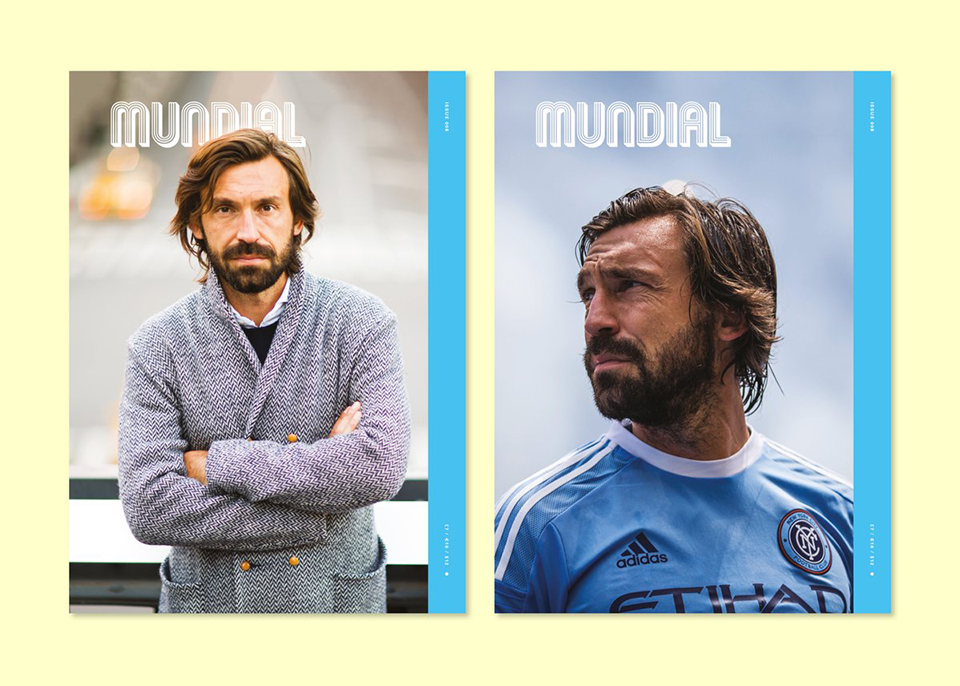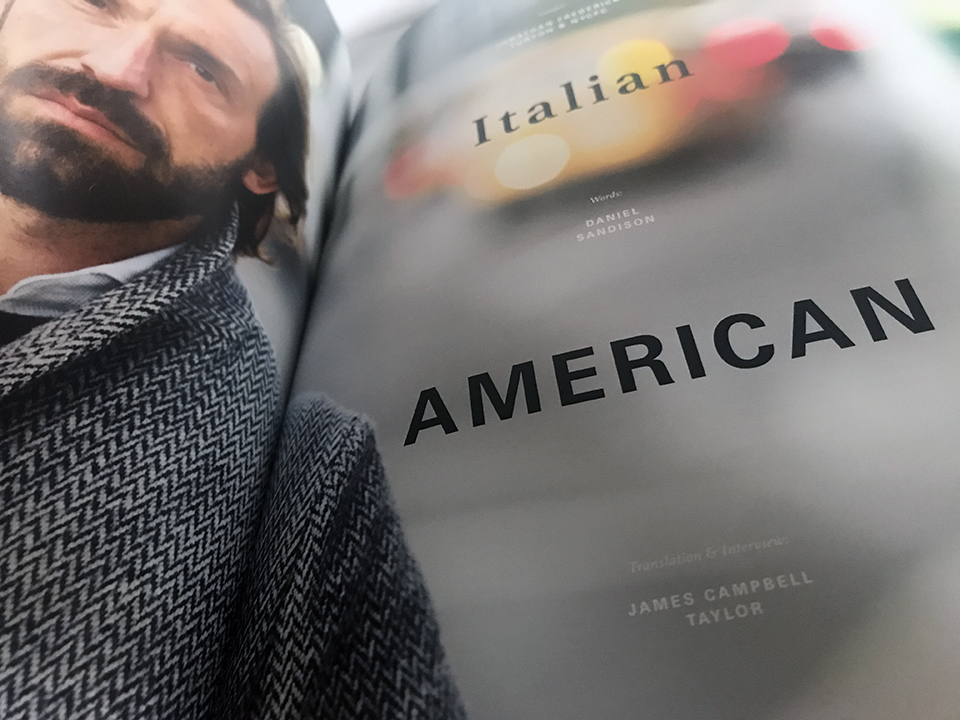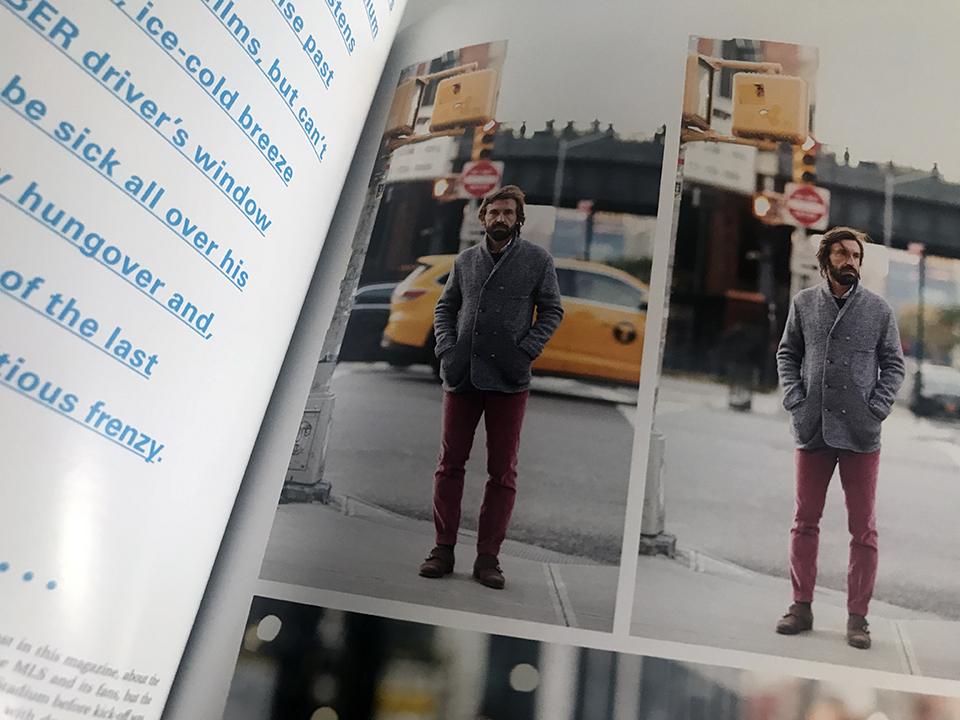 Almost a year later I met Pirlo again at an event Carragher's on 38th Street, and to my surprise and delight he remembered me!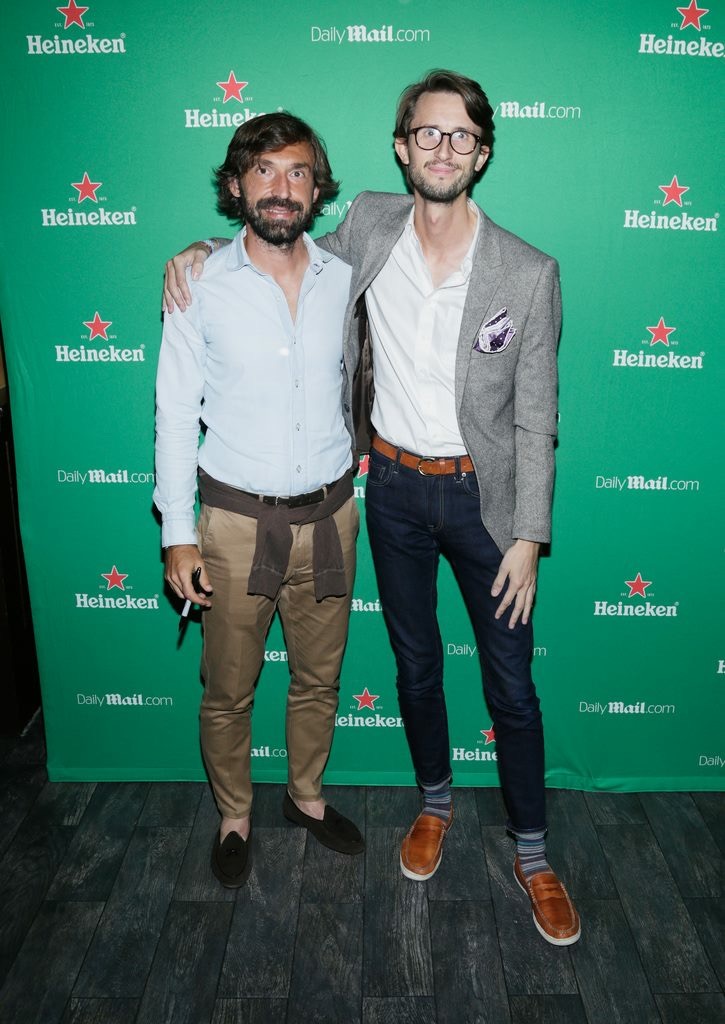 Grazie di tutto campione—il calcio ti mancherà!